Holiday Sparklers featured on Great Day Live Tampa Bay!
Click Here to see Stephanie Love of Epicurious One on Great Day Live Tampa Bay!
Taittinger Brut La Francaise from Champagne, France – Retail for $49.99 at Total Wine
One of my all time favorite Champagnes from one of France's most reputable family owned Champagne Houses that has been making Champagne for more than 285 years.
"When you decide to play out your life all the way everyday, then every little thing becomes unique and poetic." Vitalie Taittinger
This is the official Champagne of the Oscars and has won numerous awards.
Treat yourself to this value priced gem. You deserve it!
Veuve Ambal Cremant de Bourgogne Demi Sec from Burgundy, France – Retail for $16.99 at ABC Fine Wine & Spirits in Florida
Everything great about Champagne without the higher price tag and a hint of sweetness from one of Burgundy's premier sparkling winemakers founded in 1898 by widow Anne Marie Ninot Ambal.
Ms. Anne Marie put Burgundy on the map for making quality sparkling wine. Veuve Ambal's reputation is well deserved and creates many styles of bubbles for every palate at value prices.
Segura Viudas Brut Reserva Heredad Cava from Spain – Retail for $25.99 at ABC Fine Wine & Spirits in Florida
Crisp, clean with flavors reminiscent of croissants like champagne but at a fraction of the cost created by Spain's premier sustainable biodynamic wineries.
Spanish Sparkling wine made like Champagne is known as "Cava". This is perfect for those of us with Champagne taste but water budget. The beautiful bottle makes a great gift and at the price you can gift yourself tool
Graham Beck Brut Rose' from South Africa – Retail for $19.99 at ABC Fine Wine & Spirits Florida or Book + Bottle in Downtown St. Petersburg, Florida
Like champagne with the crisp flavors of cherries and strawberries. Berry Yummy!
Method Cap Classique is unique to South Africa. It means sparkling wine made using the same process as Champagne.
Graham Beck's motto is "Passionately pursuing the perfect bubble" while pursuing philanthropic efforts to better the lives of Robertson South Africa's residents.
This is my absolute favorite South African bubbles that is complex, flavorful and down right amazing alone or with food.
Domaine Karanika Cuvee Speciale Brut "Black Label" 2018 – Greece – Retail for $32 at Book + Bottle in Downtown St. Petersburg, Florida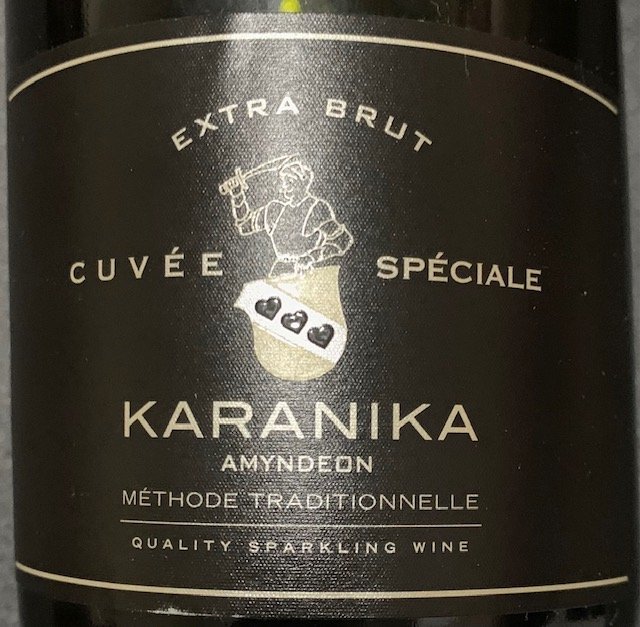 Guess What! Greece is making incredible sparkling wine using the same method as Champagne!
I am here for it all.
If you find one don't think twice, grab it!
Alma Sparkling Wines from Brazil – Retail for $7.99 at Total Wine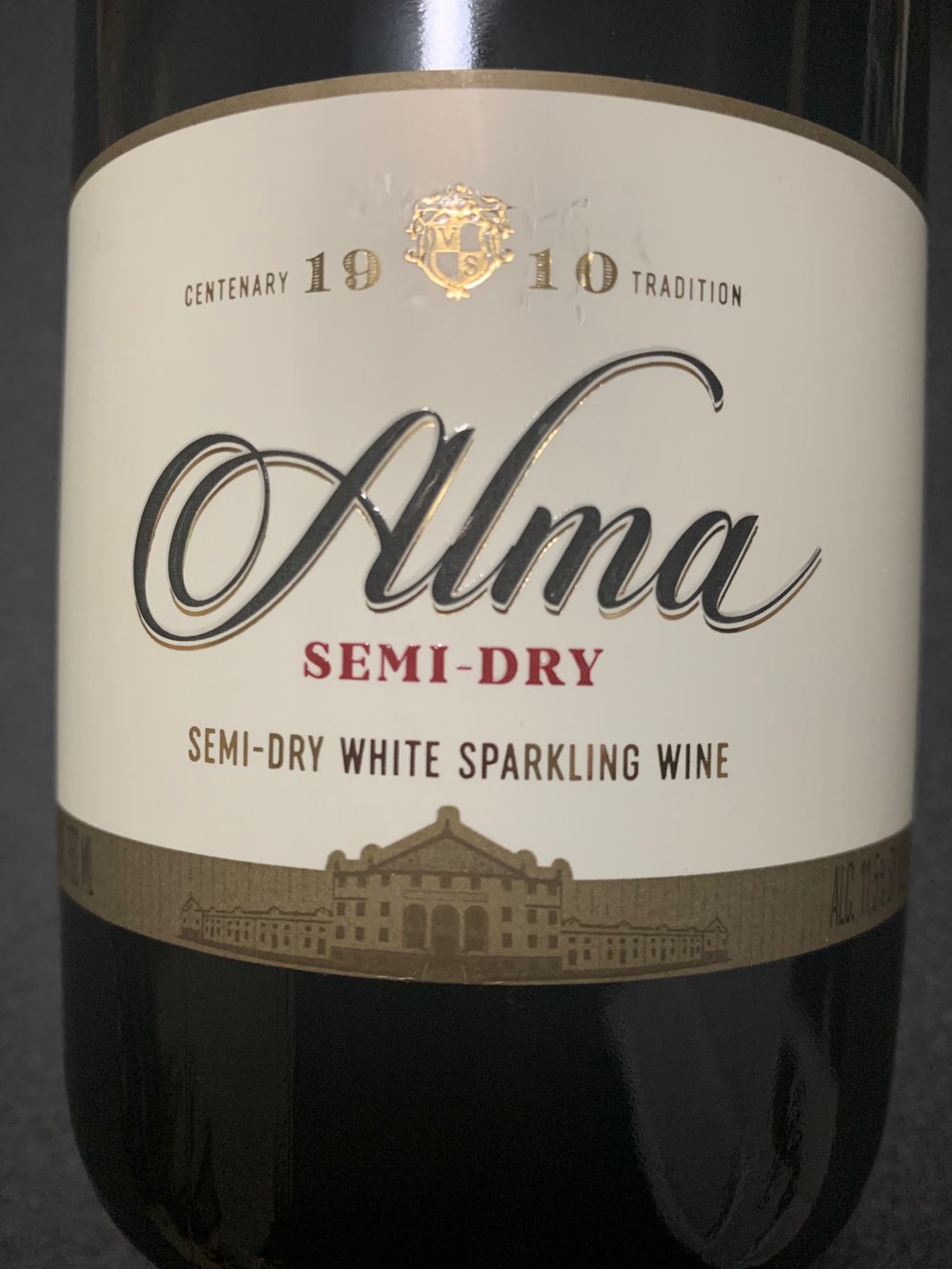 Alma wines are from the well respected Serra Guacha region of Brazil that is growing and becoming more well-known throughout the world.
Thanks to Italians settling in Brazil and bringing with them their winemaking skills. The results are some great sparkling wines for every palate.
Because they haven't caught on yet in the U.S. you can find them for incredible value prices. Get a case, it's okay. You won't break the bank and everyone will be happy.
Mermosa Bubbles by Florida Native Desiree Noisette – Retail for $14.99 at Total Wine, Walmart, Sam's Club and Book + Bottle in Downtown St. Petersburg, FL
Florida's first wine brand owned by an African American Woman.
Mermosa is a mermaid-inspired lifestyle born in the Sunshine City of St. Petersburg, Florida. Mermosa is for those of us who love mimosas but only a splash of juice with our bubbles.
Mermosa has a hint of orange and pinapple juices adding a little tropical flavor to your bubble.s
Banfi Rosa Regale Sparkling Red Wine – Piedmont, Italy – Retail for $15.97 at Total Wine
Rosa Regale is my dessert in a bottle!
It is amazing and aromatic with hints of raspberries, strawberries and rose petals.
This sparkling red is sinfully delicious with red velvet cake! Thank me later.
La Gioiosa Et Amorosa Prosecco – Italy, Vento, Valdobbiadene – Retail for $8.99 at Costco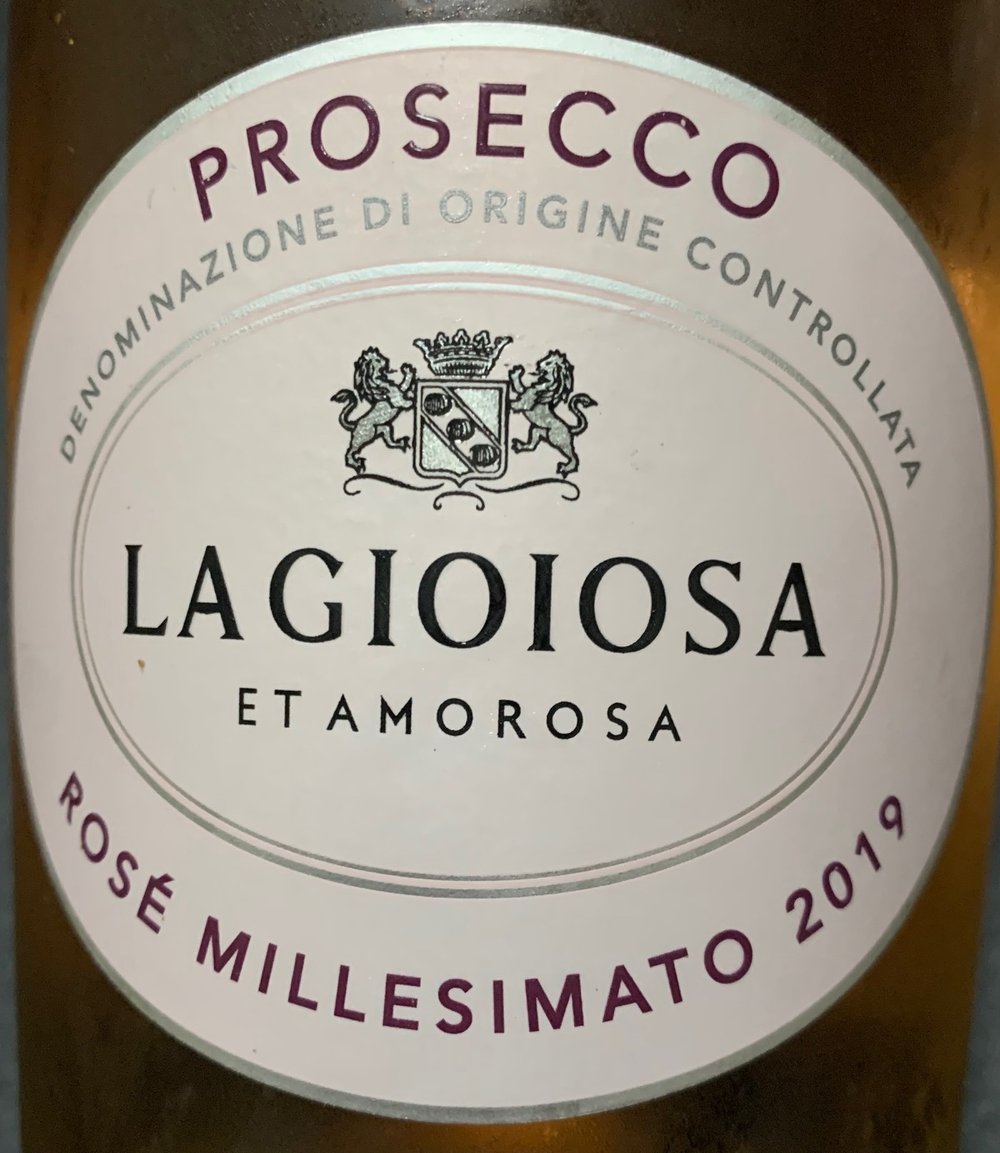 Guess What! Italy is now making Prosecco Rose'!
Who said you can't have it all!
Prosecco and Rose' is sensory overload on so many levels! If you see one get one for you and one to share with those you love.